Hire the Best Lawyer After Your Arrest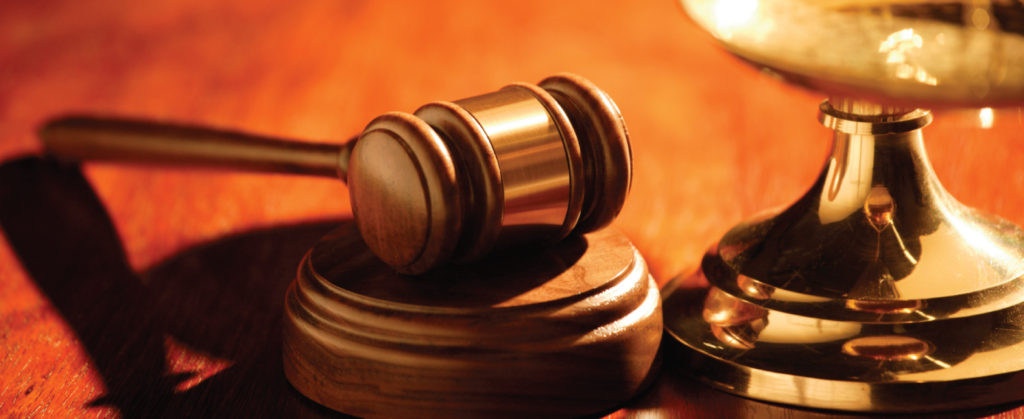 A PASSIONATE CRIMINAL LAWYER IN EVANSVILLE, INDIANA
You've been arrested for a crime. Now what? Before you make any other decisions, you should contact a criminal attorney. A qualified lawyer will help you navigate the legal system, protecting your rights and defending your freedoms both inside and outside the courtroom. Many people find themselves either being investigated for a crime or charged with an offense and the questions that come with the situation far outnumber the answers. Help from me is the beginning to finding the answers. No matter what stage of the process you find yourself in, I will work diligently to ensure the best possible outcome.
Schnepper Law is Evansville's choice for criminal defense, as our criminal lawyer also works part-time as a public defender and represents accused individuals frequently. Regardless of whether you're facing a misdemeanor or a felony charge, you can trust Schnepper Law to provide unwavering support and guidance. Facing a criminal charge alone, regardless of the alleged crime or your criminal history, can completely disrupt your life.
DON'T LET THE COURTS STRIP YOU OF YOUR RIGHTS
Schnepper Law has experience protecting individuals accused of:
Drug related offenses
Assault or Battery
OMVWI
Driving offenses
Disorderly Conduct
Expungements (Unsure of what's on your record for an expungement? Check here: Public Records
Other various crimes
Your future is at stake. Make sure you're protecting it, for your sake and the sake of your family. If you've been arrested, you may feel overwhelmed or intimidated, especially if you've been contacted by the police or they've come to your place of business. Unfortunately, even false accusation sometimes lead to a conviction if a person doesn't seek skilled legal counsel. I will work with you to help navigate the complexities of the legal system. I am an avid believer that every person deserves a vigorous defense and is innocent until proven otherwise. If you are searching for a lawyer to handle your criminal case, call our office today at 1-812-434-4898 and schedule a time for your appointment with a Criminal lawyer in Evansville.
Jeremy Schnepper- Your Criminal Lawyer in Evansville