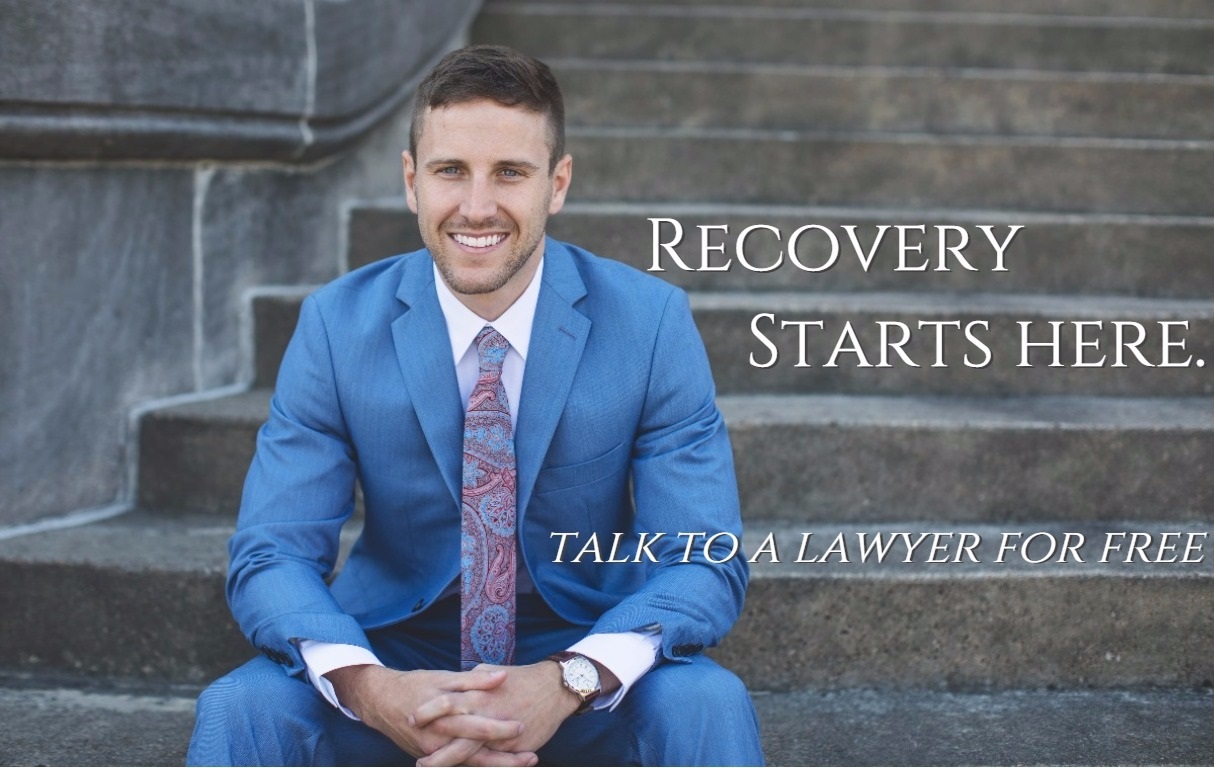 I'm Jeremy Schnepper, attorney at law, and as a hometown lawyer I'm passionate about the people of Evansville and the Tri-State.
To me, what's most important is helping those who have been injured in accidents become whole again. The way that I approach the practice of personal injury is to be sure and have as much trial experience on my side as humanly possible. Which is why I actively practice criminal law as well as handling claims for those individuals who've been injured. When I say that I'm going to trial if my client doesn't get the compensation he or she deserves, insurance companies know it's not just an idle threat. I mean it.
Often is the case, that accident claims settle for sums of money from the insurance company without ever seeing the inside of a courtroom. By its very nature, the process can leave even the most capable injury attorney deprived of valuable trial experience. As an Evansville personal injury lawyer, I work and appear in the courtroom regularly.
I file personal injury cases frequently, sometimes even multiples per week. If you or a loved one has been injured in an accident, whether it be automobile, motorcycle, bicycle/pedestrian, trucking, or any other kind of accident, you need someone who will put up the fight you deserve. Don't hesitate to give us call, the consultation is free and as always, no recovery no fee. Let me, your Evansville personal injury lawyer, help you.
Testimonials
Jeremy was amazing! He was very professional and did an extremely thorough job. Jeremy kept me updated the entire time throughout it all. He was very quick to answer any and all questions I asked! I was also very happy at how promptly he got back to me when I did have questions or concerns. I would strongly advise anyone who needs a lawyer to use him! I know I will again if ever the need arises.

Jeremy was a wonderful and very professional lawyer. He took care of everything for me and always kept me informed. I felt confident knowing jeremy was by my side. I would recommend him to anyone! Couldnt be happier with the help he provided me!

After being denied the money necessary to help me get better, I was near giving up. Words can't express how thankful my family and I are for all his help. Thank you Jeremy.